2016 Best use of digital communications winners
The judges are looking for evidence that digital plays an integral part in the communication of the equity story and investment proposition. We are looking for entries that embrace the full potential of digital channels, demonstrating specifically how engagement with investors, shareholders and other key stakeholders through digital, delivers the investment story in a clear and effective way. As the Corporate/IR website is the main authority of digital communications, the quality, design, usability, functionality, accessibility and effectiveness of the website will be the main focus. The use of additional digital channels and how they enhance/support the overall IR communications strategy, as well as how they feedback into the website, will also be judged. Additional digital channels include, but are not limited to, social media, video/multimedia, blogs and IR Apps.
Award Categories
Best use of digital communications - International
Best use of digital communications - Small Cap & AIM
Best use of digital communications - FTSE250
Best use of digital communications - FTSE100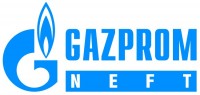 Gazprom Neft wins this award for a clean and effective design which should please users. The judges were impressed by the relevant use of social media that allows the company to reach other stakeholders while communicating what the business is all about.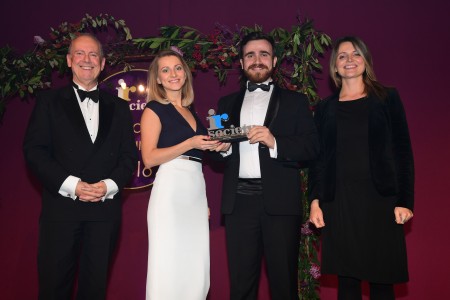 Gyles Brandreth, Elena Biletskaya and David Djandjgava from EQS Group and Anna Clauser from London Stock Exchange Group
Shortlisted companies:
Aeroflot
BASF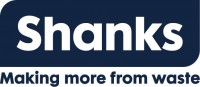 Congratulations to Shanks Group who impressed the judges with a strong digital presence. This included all the information a user would require and was well-supported by effective use of video to communicate key information, not least in relation to the company merger.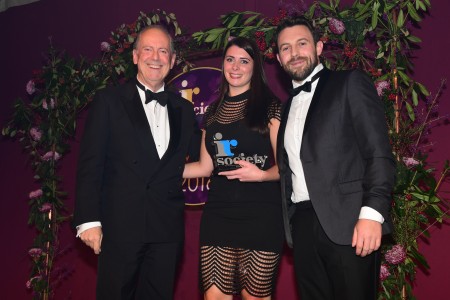 Gyles Brandreth, Helen Kemp from Shanks Group and Hugh Clark from PR Newswire
Shortlisted companies:
ASOS
Flowtech Fluidpower
Serabi Gold
Trifast

Congratulations go to Hays for what the judges said was exemplary use of clear, consistent and well-integrated digital content that forms part of the overall IR communications strategy. Overall accessibility has been augmented by use of video that is linked to external content and according to the judges, this demonstrates the confidence of management and a well-supported IR function.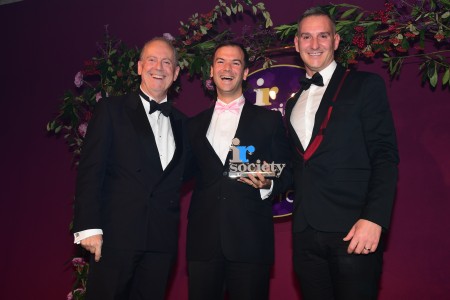 Gyles Brandreth, Vincenzo Leporiere from Hays and Rob Burns from World Television
Highly Commended:
Go-Ahead Group
The judges would like to highly commend Go-Ahead Group for consistently delivering high quality digital communications. Go-Ahead is also applauded for their focus on use of social media in communicating IR content.
Shortlisted companies:
International Personal Finance
Rentokil Initial
UDG Healthcare
William Hill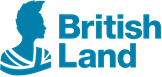 British Land sets the standard in this category with well-structured and intuitive digital communications. The judges were most impressed with the strong use of video supported by blogs. The company uses social media well to promote news materials, all consistent with the themes within the annual report.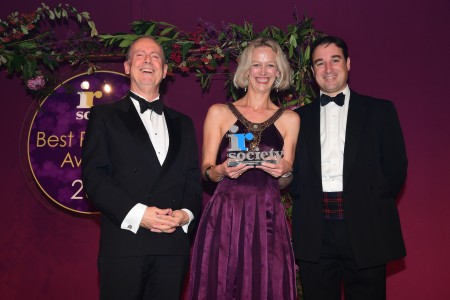 Gyles Brandreth, Eloise Grout from British Land and Charles Hamlyn from QuantiFire
Highly Commended:
Anlgo American
The judges would like to highly commend Anglo American for their consistent communications across digital platforms. Judges noted that investor focused content features strongly across the website and through social media channels.
Shortlisted Companies:
Antofagasta
Dixons Carphone
Informa
Provident Financial Group