2019 Best IR communications in a corporate transaction winners
For this brand new award judges were looking for evidence of effective and successful investor relations activity relating to a corporate transaction. Judges were looking for a structured consistent communications plan, pre/during/post the transaction as well as the significance of the IR team's role in the overall success.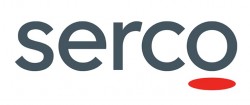 Congratulations Serco! Judges congratulate you on your IR communications and the narrative of the broader investment story leading up to the acquisition and equity placing in 2019. Share price reaction as well as sell-side commentary around the strategic fit of the acquisition, highlighted the clarity with which Serco had communicated the deal to the market. A great job from the IR Team at Serco!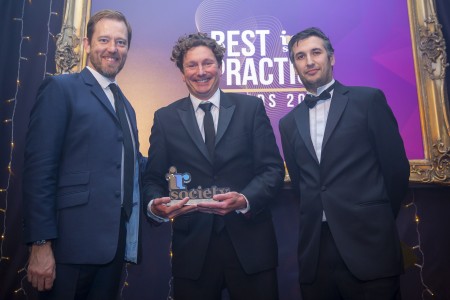 (From left to right) Alun Cochrane, Stuart Ford from Serco and Sebastian Dutrieu from IR Magazine.
FTSE 100 Winner: Phoenix Group

Congratulations Phoenix Group! Phoenix was praised for the best practice layout of the transaction documents as well as the ease in clicking through the website to access the relevant deal information. Judges also noted how it was easy to understand the company strategy and investment case and the challenge involved in doing the deal. Well done Phoenix Group!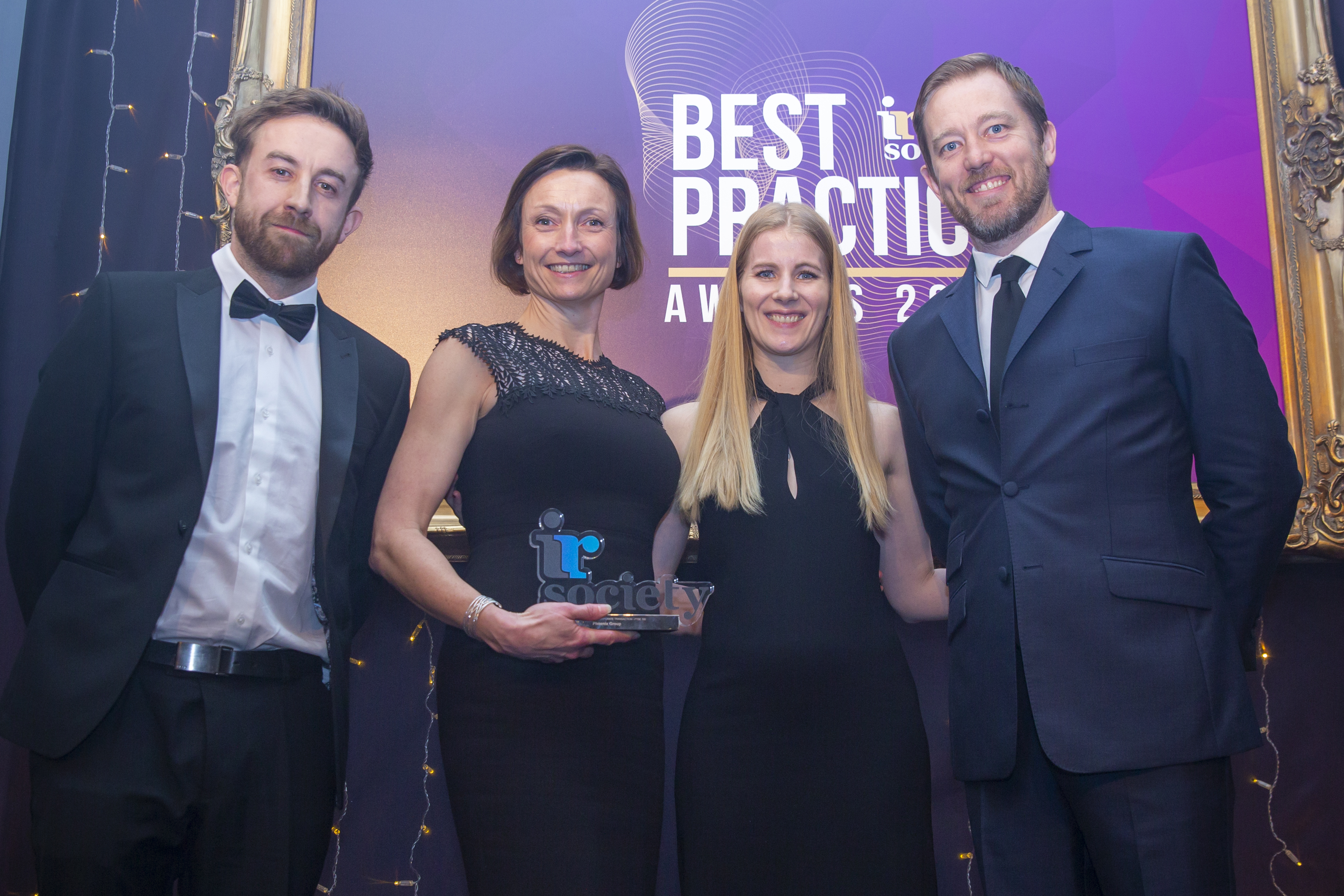 (From left to right) Paul Campbell from IR Magazine, Claire Hawkins and Juliane Hohnstedt from Phoenix Group and Alun Cochrane.