Webinar: Predictions for the Year ahead
As we end the year, the IR Society invites commentators and experts to review events from 2021 and look forward into the New Year, 2022.
The overall themes of the webinar will be 'Perspectives and Insights' in order to review events of 2021 and how the current economic and financial environment may shape financial markets in 2022.
Speakers to follow.
Dates
11.00am to 12.00pm Monday 31 January, 2022
Location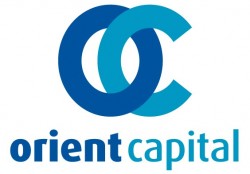 Free to members
£0
Non-member £40+VAT
£48