2019 Voted awards winners
For the Voted Awards, which recognise excellence in individual and team investor relations, we are delighted to be working in partnership with Extel, an Institutional Investor company, who have helped us to address a larger audience and voting universe comprising the buy- and sell-sides. The nominations included 317 companies and 355 IROs, of which 44 were newcomers to the industry.
Award Categories
Congratulations to Norges Investment Management, who win this award for the first time. The Norges team are applauded for being a very professional and dedicated team.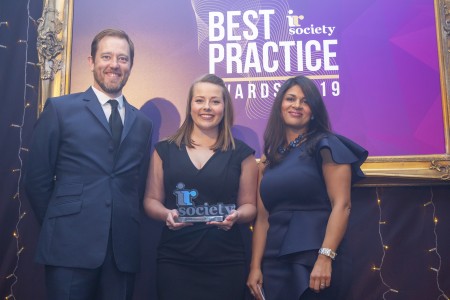 (From left to right) Alun Cochrane, Emma Straw from Norges Bank Investment Management and Amani Korayeim from Extel.
Shortlisted nominees:
Fidelity International
Fidelity Management & Research
Norges Bank Investment Management
Schroder Investment Management
Wellington Management
Congratulations Clio! She is described as a very approachable and knowledgeable IRO who has settled into the role very easily. Well done indeed!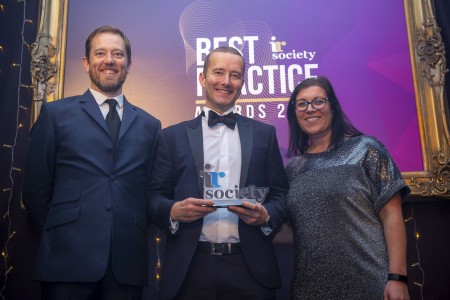 (From left to right) Alun Cochrane, James Eves from Deutsche Bank (on behalf of Clio Adam) and Debbie Nathan from Carter Murray.
Shortlisted nominees:
Clio Adam, Unilever
Jelena Bjelanovic, Lancashire Holdings
Andrew Carter, Rotork
Sophie Parker, Burberry Group
Shaun Yates, AJ Bell
Congratulations Edward! Edward is described by the investment community as having a very proactive style, always well-informed and up-to-date. Well done Edward!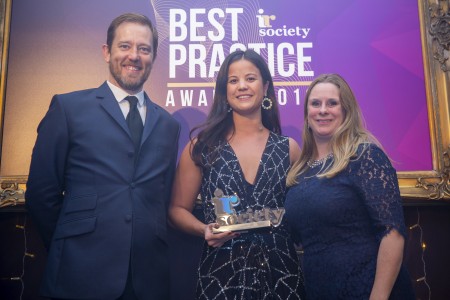 (From left to right) Alun Cochrane, Lan Stringer (on behalf of Edward Thacker) from Landsec and Alison Owers from Orient Capital.
Shortlisted nominees:
Elizabeth Brooks, Premier Oil
Martin Cooper, BAE Systems
John Dean, IMI
Allegra Perry, Mulberry Group
Edward Thacker, Land Securities Group

Congratulations BAE Systems! The investment community credit you for an excellent IR programme, always available and with valuable insight. Well done BAE, you're the best!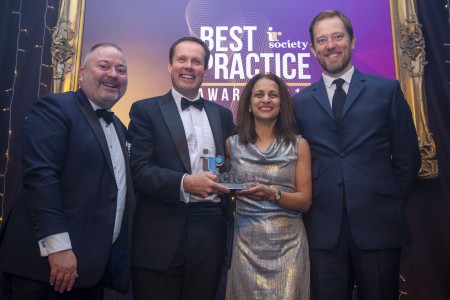 (From left to right) Richard Davies from RD:IR, Martin Cooper and Sejal Ierland from BAE Systems, and Alun Cochrane.
Shortlisted nominees:
BAE Systems
Great Portland Estates
HSBC Holdings
International Consolidated Airlines Group
Rotork

Once again we would like to thank Extel, an Institutional Investor company for their hard work in providing the Voted Award winners for 2019.