Events
Members and guests can keep up-to-date and network with peers
The IR Society organises an extremely varied and informative events programme.
The programme includes the annual conference and annual dinner and best practice awards, as well as online webinars, IR Informer breakfasts, IR Now lunches, IR Seminars and more informal networking events. These events provide an excellent opportunity for members and guests to expand their knowledge and network with peers.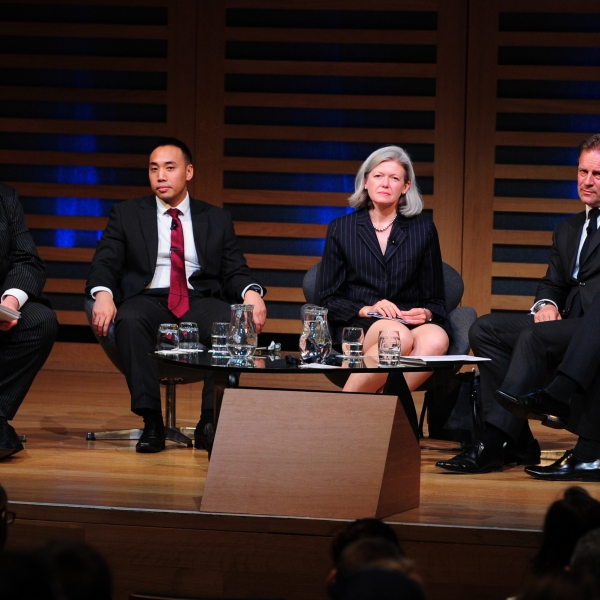 Annual Conference
The 2017 IR Society Annual Conference took place on Tuesday 20 June 2017. The title for this event was 'A new world order: The ascent of IR'.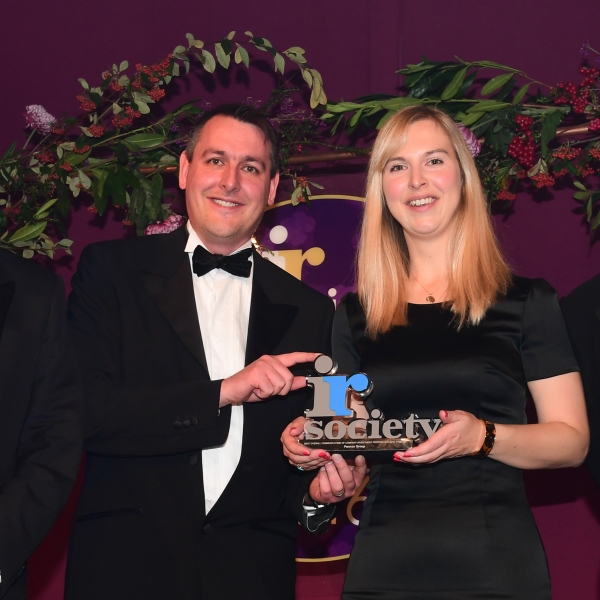 Best Practice Awards
The IR Society's flagship Best Practice Awards have influenced many improvements in investor relations practice over the years and are a much prized recognition of best in class performance.