Events
Members and guests can keep up-to-date and network with peers
The IR Society organises an extremely varied and informative events programme.
The programme includes the annual conference and annual dinner and best practice awards, as well as online webinars, IR Informer breakfasts, IR Now lunches, IR Seminars and more informal networking events. These events provide an excellent opportunity for members and guests to expand their knowledge and network with peers.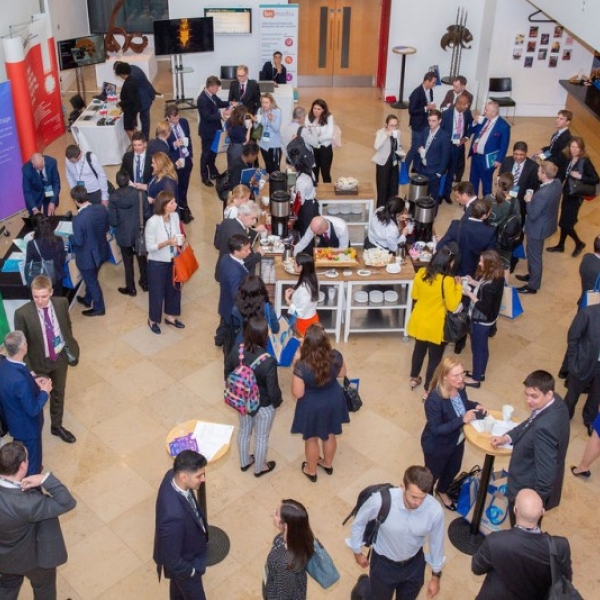 Annual Conference
Our 2020 Annual Conference is entitled IR 2020: The Future is Now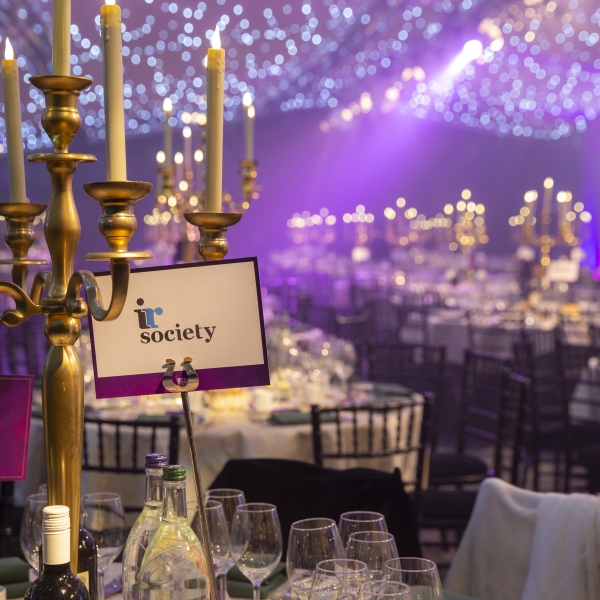 Best Practice Awards
Now in their 20th year, the IR Society Best Practice Awards provide a meaningful opportunity to showcase best practice, raise the standard of investor communications and recognise best in class performance.