Promoting excellence in IR
The Investor Relations Society's mission is to promote best practice in investor relations; to support the professional development of its members; to represent their views to regulatory bodies, the investment community and government; and to act as a forum for issuers and the investment community.
Upcoming courses and events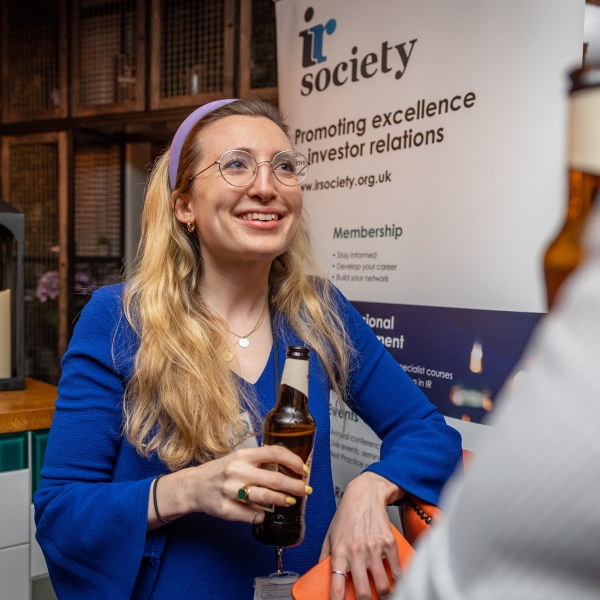 Join the IR Society
Keep up to date with the latest developments. Access best practice information. Network with peers.
By becoming a member of the IR Society, you become part of a community dedicated to the advancement of the understanding of the crucial role IR fulfills for companies, and the development of individual careers within investor relations.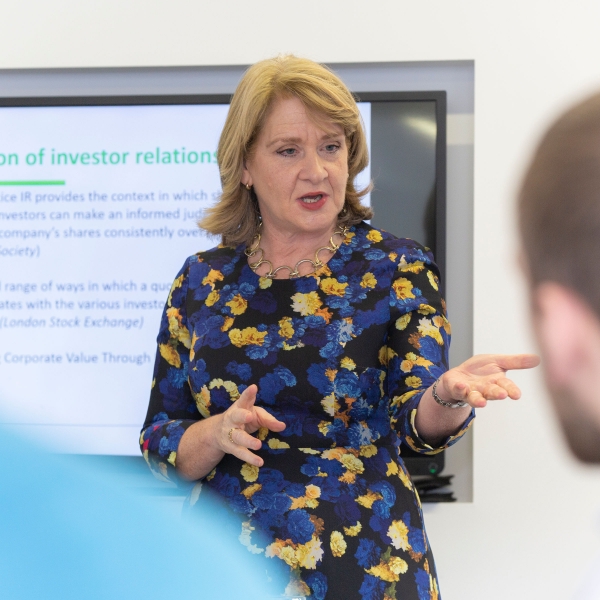 The Certificate in IR
The Certificate in IR (CIR) & International Certificate in IR (ICIR) are internationally recognised qualifications.
The CIR is a valuable benchmark for those already in the profession and an essential prerequisite for those seeking to work in the investor relations profession.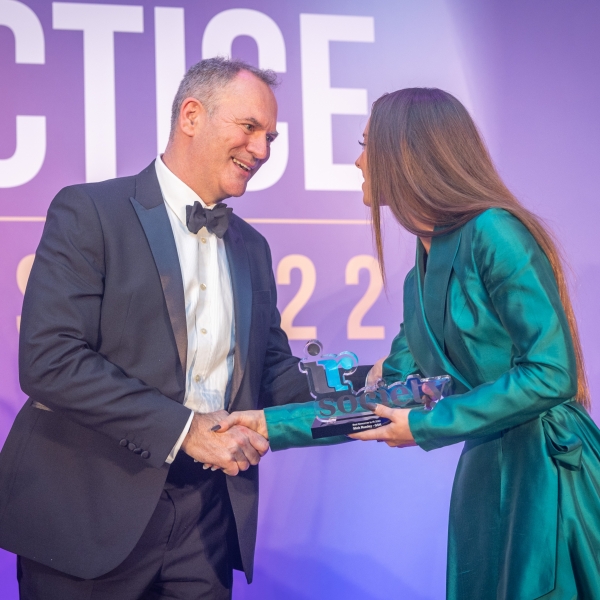 Best Practice Awards
A celebration of companies demonstrating their commitment to leading investor communications
The Best Practice Awards offer a truly meaningful opportunity to showcase best practice in investor communications. Each award category covers companies from the largest to the smallest - across the UK, Europe and internationally - in recognition of the diverse range of listed businesses looking to the UK for excellence in IR.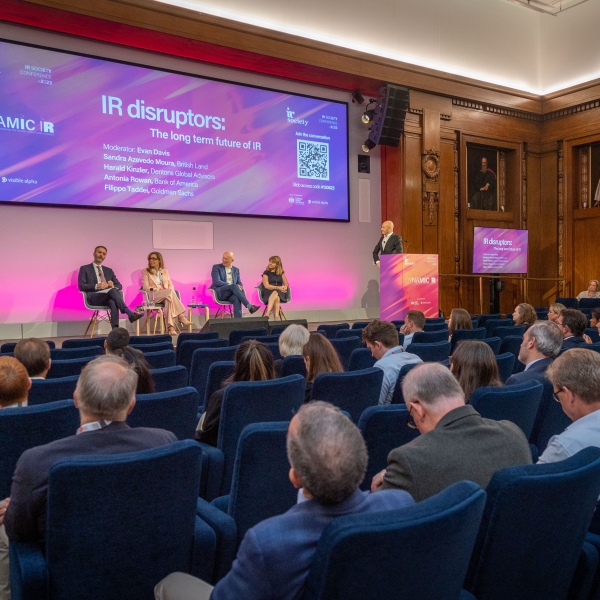 Annual Conference
Dynamic IR: Staying authentic and managing on-going structural change
This year's conference had a packed programme covering big picture themes including the changing dynamics of the capital markets, the buy-side, sustainability, date and AI; speakers from a broad array of market caps and sectors; sessions for IR practitioners aimed at all company sizes, and plenty of practical takeaways for IR to implement in their own roles. Not to mention some great networking opportunities and our largest ever exhibitor showcase!