IR Webinar - Policy Forum 2019
As we start another year, the IR Society invites commentators and experts to review the events from 2018 as well as look forward into the New Year, 2019.
Moderated by Sarah Bellamy, Programme Development and Corporate Access Manager, RBS. Speakers include Ben Grindley, Managing Director, Co-head of Corporate Broking at Morgan Stanley, and further speakers to be announced.
Guest speaker: Sarah Bellamy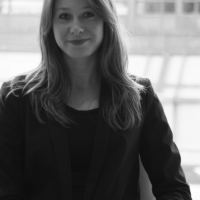 Sarah Bellamy has been in the IR profession for over 13 years, 9 of which have been with RBS. Before moving to this in-house role, Sarah gained her experience on the service side of IR. In her first role she gained extensive knowledge of the City and roadshow coordination working with clients on their private client broker access. During this time Sarah gained the Certificate of IR qualification. She then spent time in corporate finance working in JPMorgan Cazenove's IR team and project management at IR consultancy Imagination Investor Communications. Sarah has a degree in Engineering from Durham University and a Certificate of Higher Education in Astronomy from University College London.
Guest speaker: Ben Grindley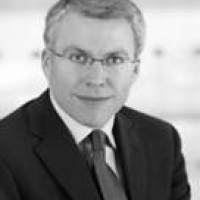 Ben Grindley is a Managing Director at Morgan Stanley, where he co-heads the firm's Corporate Broking business. He has spent many years advising companies on their strategy and market positioning, and previously held a number of roles in the firm's Capital Markets division. Ben covers clients across a wide range of sectors including financials, industrials, utilities and media.
Dates
12.30pm to 1.30pm Tuesday 15 January, 2019
Free for members and non members
£0