Introduction to PR
Participants will understand the PR world and what makes a good story. As well as handling routine news flow, they will learn how to deal with breaking news/ crisis communications. We will also look at the regulations around announcements, analyst and investor engagement with the media and other practical aspects from an IR perspective.
What will I gain?
This course is aimed at new and experienced IR professionals who are looking to expand their knowledge of, and engagement with, the broader communications environment.
No prior knowledge of PR is required.
Course tutor: Lorraine Rees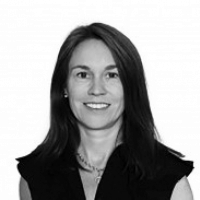 Lorraine established IR-connect as a new investor relations consultancy in 2015. Prior to that she had been IR Director at Standard Life plc, Head of IR at The Phoenix Group, and an equity analyst at Exane BNP Paribas. She originally trained as a chartered accountant, and has also worked in strategy, corporate finance and banking.
Course tutor: Ann Wright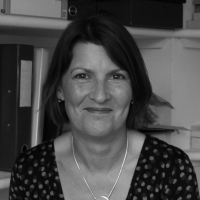 Ann has a wide variety of commercial experience in both newspapers and at the BBC, and now runs a PR consultancy and training company. As a result she is able to provide a comprehensive introduction to the world of PR covering both routine day-to-day operations as well as more challenging scenarios like handling bad news and crisis communications, using real-life examples. Working with Lorraine, an experienced IR Director and former equity analyst, they are able to combine this into a practical IR course providing IROs with the knowledge and tools to work effectively with their communications colleagues and PR advisors.
Programme
Getting started
Managing routine newsflow
Breaking news and crisis communications
Making announcements
Investors, analysts and the media
Practical aspects
Book now
Course level
Core IR Skills
Location
Central London
CPD points
20
Course dates
2 November 2017
9.00am to 1.00pm
IR Sociey members (£319 + VAT)
£382.80
IR Society Premium members (course allowance included in membership package)
£0
Non-members - outside UK (£469)
£469
Book now