ESG Webinar Series: Translating ESG Acronyms – what you need to know and prioritise?
Translating the alphabet soup of ESG acronyms and what you as company need to know and prioritise.
More details to follow.
Guest speaker: Daniele Vitale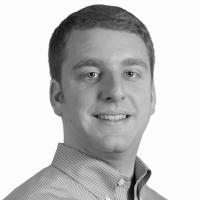 Head of Governance, Georgeson
Daniele joined Georgeson in 2010 and specialises in corporate governance and executive remuneration analysis. Daniele has over fifteen years of experience advising institutional investors and corporations on corporate governance, executive remuneration and proxy voting issues.
Previously he worked as Senior Researcher at PIRC Ltd, a London-based proxy advisory firm, and at Institutional Shareholder Services (ISS) and Deminor in Brussels. Daniele is Italian and is fluent in English, Italian, French and German.
Dates
11.00am to 12.00pm Tuesday 25 May, 2021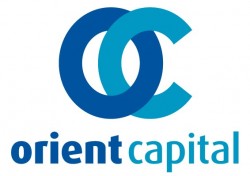 Free to members
£0
Non-member fee £40+VAT
£48