Senior IRO Dinner
The IR Society's dinner club for senior IROs to network with peers in a relaxed environment.
One of the IR Society's primary objectives is to promote best practice and the continual development of the IR profession. We have found that an extremely effective way to do this is to provide opportunities for our members to share ideas and engage in peer group discussion in an informal environment.
We also recognise that many of our events, by necessity, do not cater specifically for our senior IRO membership, with their advanced levels of knowledge and expertise.
These Senior IRO Dinners are held on the second Tuesday of most months and are designed to give senior IROs an opportunity to network with their peers in a relaxed and informal environment. Each dinner is attended by around ten senior IROs, as well as one or two members of the IR Society Board. The dinners are generally held in Central London restaurants with suitable private rooms.
We will sometimes suggest some possible topics to discuss during the meal and there will occasionally be a guest speaker or a guest attendee who we feel would be able to make a significant positive contribution to the event. These speakers will always be influential and independent. The Senior IRO Dinners are by invitation only and the Chatham House rule will apply.
Contact Nicolle Oliver on 020 7379 1763 or email nicolle.oliver@irsociety.org.uk to book your place.
Dates
6.00pm to 9.00pm Wednesday 27 May, 2020
6.00pm to 9.00pm Thursday 23 July, 2020
6.00pm to 9.00pm Wednesday 23 September, 2020
6.00pm to 9.00pm Wednesday 11 November, 2020
---
Kindly sponsored by 2018 Event Programme Sponsor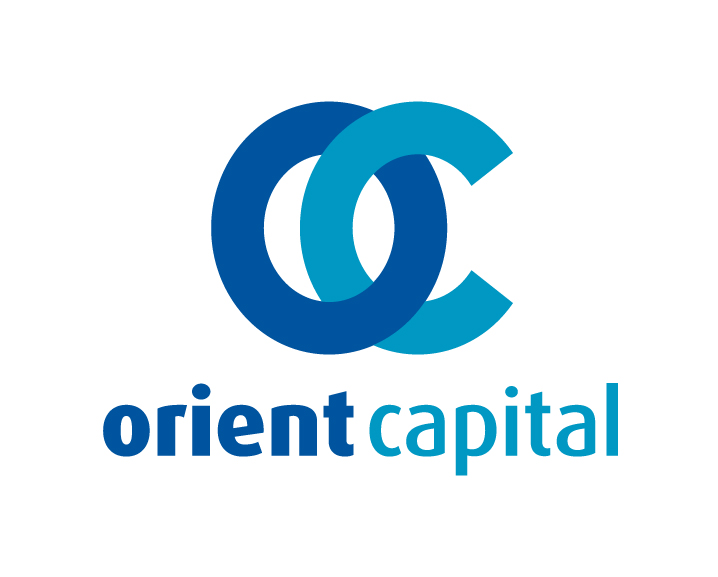 Book to Attend One Dinner - Members (80 + VAT)
£96
Book to Attend Two Dinners - Members (65 + VAT per dinner)
£156
Book to Attend One Dinner - Premium Members
£0
Book to Attend Two Dinners - Premium Members
£0
---
Orient Capital is a global leader in share ownership analysis, equity market intelligence, proxy solicitation, investor communication and shareholder management technology for listed companies.

miraqle, Orient Capital's unique web-based, capital markets' management platform, is the desktop investor relations solution of choice for over 1,200 listed companies in the UK, Europe, Australasia, Asia and Africa. Acclaimed for its intuitive design and integrated functionality, it comprises a constantly evolving series of modular products – each designed to assist companies to efficiently and accurately identify, profile, track, manage, target and communicate with investors, potential investors and the wider investment community.

info@orientcap.com
www.orientcap.com