ESG Webinar Series: The Basics of ESG Reporting in Practical Terms
In the second of our ESG Webinar series our panellists will be explore the practicalities of ESG reporting and what IR should be considering in their information disclosure. This interactive panel discussion will offer the company, investor and disclosure framework perspective and how ESG reporting is integrated into the day to day role of investor and stakeholder communications.
Moderator: Louise Curran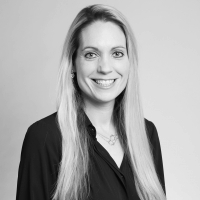 Senior Investor Relations Manager, Johnson Matthey
Louise joined Johnson Matthey as Senior Investor Relations Manager in 2018. Previously she was part of the Investor Relations team at Janus Henderson – formerly Henderson – where she supported the communication of a transformational, cross-border merger of equals. Prior to this, Louise worked for a strategy consultancy in the financial services sector having initially qualified as a Chartered Accountant with KPMG. Louise completed her MChem in Chemistry at the University of Oxford.
Guest speaker: John Gilmore
Martin Currie
Bio and photo to follow.
Guest speaker: Hendrik Schmidt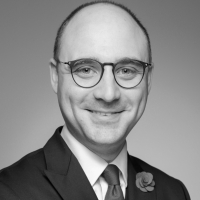 Senior Research Analyst for Responsible Investment, DWS Investment GmbH
Hendrik Schmidt is Senior Research Analyst in the Corporate Governance Center of DWS and since 2016 is responsible for the regions: Germany, Austria, Switzerland and the UK.
In November 2020, Hendrik Schmidt was named recipient of the Modern Governance 100 in acknowledgement for his work and contributions to drive good governance.
He publishes regularly on corporate governance topics and is co-author of the "DVFA Scorecard for Corporate Governance", "DVFA Stewardship Guidelines" and the "Guidelines for a sustainable executive remuneration". Mr Schmidt is co-editor and co-author of the book "Corporate Governance in Germany" published in summer 2020.
Guest speaker: Neil Stewart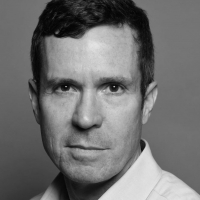 Director of Corporate Outreach, Value Reporting Foundataion
Neil Stewart is the Value Reporting Foundation's New York-based Director of Corporate Outreach, advancing awareness of the SASB Standards and the International Integrated Reporting Framework and helping companies world-wide with implementation. Neil brings more than 25 years of experience in and around investor relations and corporate governance. Previously at Citigroup as VP IR Advisory on the ADR team, helping non-US issuers develop IR and ESG strategies, Neil is a board member of NIRI NY, the New York chapter of the National Investor Relations Institute.
Dates
11.00am to 12.00pm Tuesday 10 August, 2021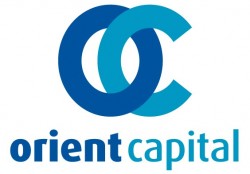 Free to Members
£0
Non-Members £40+VAT
£48