Growth 101: The opportunities and bear traps for growth businesses
In this first session for SmallCap and AIM businesses in our "Supporting Growth" series, we focus on communications and IR within growth businesses.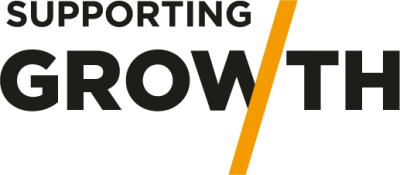 Today, companies are required to engage with all their stakeholders, not just shareholders, but employees, customers, suppliers and the communities in which they operate. And the pressure to be accountable for social, environmental and economic impacts continues apace.
But where to begin, and what does success look like?
In this moderated panel discussion, our industry experts and practitioners will share their thoughts on:
How to get organised for comms and IR – ensuring business have the correct internal processes and resources for PLC comms
The importance of consistent, compelling story and communications
How to set a roadmap to success and how you'll know when you've got it right
Attendees will benefit from:
An overview of the legislation governing today's growth businesses
A suggested framework for IR and communications governance
Analysis of SmallCap and AIM best practice to inspire your communications
Candid commentary from Boohoo and Hotel Chocolat on their experience
Moderated by Jenni Fulton, Head of Growth at Emperor, the panel includes:
Neil Catto, CFO, Boohoo Group PLC
Clara Melia, Founder, Equitory
Josh Royston, Partner, Alma PR
Angus Thirlwell, CEO & Co-founder, Hotel Chocolat Group PLC
Agenda
8:30 Breakfast
9:00-10:00 Panel discussion
10:00-10:30 Q&A
Dates
8.30am to 10.30am Thursday 7 November, 2019
Location
Berenberg, 60 Threadneedle Street, London EC2R 8HP
---
Thanks to our 'Supporting Growth' Partners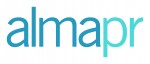 This event is intended for individuals with responsibility for IR in smaller companies
This event is free to attend
£0.00
---