IR Webinar: Activism
More details and speakers to follow
Moderator: Cas Sydorowitz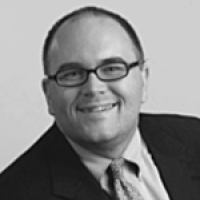 CEO - Georgeson Inc.
Cas has been with Georgeson for over 12 years, bringing with him almost five years' experience in international investor relations and shareholder identification. At Georgeson, he is responsible for Georgeson's Northern European Proxy and Corporate Advisory business. Cas has a longstanding knowledge of Global proxy voting mechanics and key governance matters affecting issuers and shareholders globally. Having worked for several activists and against many more he has in-depth experience to support investors or issuers in complex, sensitive activist campaigns. Cas remains an ongoing advisor to the UK Department of Business, Innovations and Skills (Formerly the DTI) as well as the UK Takeover Panel and the London Stock Exchange on various corporate actions, and proxy related matters.
Cas graduated from SUNY Binghamton with a BA in History. He maintains membership in the ICGN and the ECGI, both governance related organisations that set the agenda for the global governance debate between issuers and shareholders. He has participated in various industry organisations including the Shareholder Voting Working Group in the UK and European Industry working committees on Target 2 Securities, Legal Certainty and the Working Group for Market Standards for General Meetings.
Guest speaker: Bill Jenks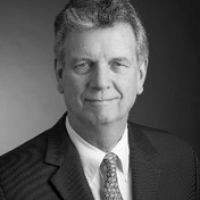 Director, Makinson Cowell (US) Ltd
Bill is head of the US office of KPMG Makinson Cowell, a global investor relations consultancy that was acquired by KPMG's UK member firm in 2013. He has over 25 years' experience advising US, European and Asian clients on their relations with institutional fund managers and their positioning in the global capital markets. He presents regularly to company CEOs, CFOs, and boards of directors the results of research on how the capital markets view the company's strategy, finances, operations, capital allocation, disclosure and quality of management.
Bill has led the firm's advisory on investor activism since 2004. In addition to advising clients during activist engagements, he has been a featured speaker on activism trends at numerous forums of corporates, IR societies and independent directors.
Bill was founder and President of the New York-based international investor relations advisory business Broadgate Consultants in 1987 that in 2001 merged with Makinson Cowell. Previously, he had 13 years' experience on the corporate side with International Paper in a variety of assignments in M&A, strategic planning, and international line management. Bill received a Master of Business Administration in finance from New York University.
Dates
12.30pm to 1.30pm Wednesday 21 October, 2020
Location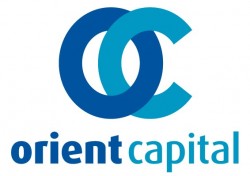 Free to members
£0
Non-members £40+VAT
£48