IR Webinar: AGMs 2021 - What to Expect
As the AGM season approaches we will hear both the corporate and investor perspective about priorities for 2021 and things companies should be on the lookout for as they prepare for their AGM.
After a tumultuous 12 months, our panel will discuss the key issues around the impact of Covid on AGMs, the acceleration of ESG matters, voting and remuneration issues, as well as key learnings from 2020 and what they think will be on the AGM agenda and in focus for 2021.
Moderator: Eddie Arcari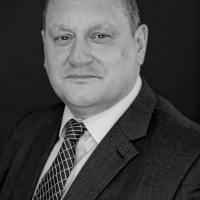 Business Development Director - D. F. King
Eddie has joined D.F. King in 2018 as Business Development Director for EMEA bringing with him many years of experience of the shareholder communications industry. Eddie has extensive experience of providing corporate governance consulting, proxy solicitation and shareholder consulting services to hundreds of issuers worldwide. He has worked on many high-profile activist situations and proxy fights, both on the company and dissident sides. His in-depth experience in providing corporate governance consultation, decoding custodial chains and uncovering share ownership makes him a leading consultant in the field. Eddie has held positions at LS Consulting in New York, Georgeson and Morrow & Co., where for many years he ran the US consulting firm's London operation.
Guest speaker: Jai Baker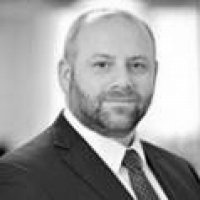 Head of Industry, Link Asset Services
As Head of Industry at Link, Jai works closely with market peers, issuer clients, central government and other stakeholders across the financial services landscape. He is an active member and a Fellow of the Governance Institute (formerly the ICSA) and sits on multiple ICSA and industry-wide forums in both the UK and Ireland. Jai is the immediate former chair of the ICSA Registrars' Group and an industry-recognised expert in the post-trade environment.
Guest speaker: Eva Hatfield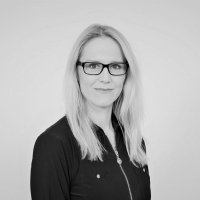 Investor Relations Executive, Ninety One
Eva works in the Investor Relations team of newly listed Ninety One. She was instrumental in setting up the Investor Relations function following the Ninety One demerger from Investec and the subsequent listing on LSE and JSE.
Eva has nearly 15 years' experience in financial services, covering Corporate Finance, capital raising, restructuring and M&A advisory, as well as working at the UKLA. Prior to her current role, she was Investor Relations Manager at Close Brothers Group, the FTSE 250 Bank. Eva has a BSc in Finance and Investment Banking from Reading University and is a Qualified Accountant.
Guest speaker: Freddie Woolfe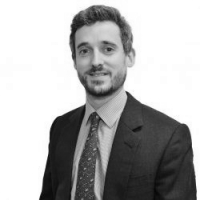 Global Sustainable Equities, Jupiter Asset Management
Freddie is an equities analyst at Jupiter Asset Management, working on the Global Sustainable Equities strategy. Before joining Jupiter, Freddie was Head of Responsible Investment and Stewardship and Merian Global Investors. Prior to that he was a Responsible Investment Analyst in Newton Investment Management's equity research team. Before that he led the UK stewardship team at Hermes EOS. Freddie has a degree in Modern Languages from UCL and an MBA with distinction from Cass Business School. He is also a Fellow of the RSA.
Dates
12.30pm to 1.30pm Thursday 4 March, 2021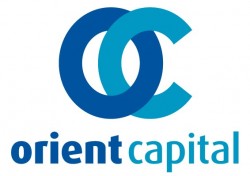 Free to members
£0
Non-members £40+VAT
£48