IR Breakfast- Best Practice Awards Launch
The IR Society is delighted to announce the launch of the 2019 Best Practice Awards when we will outline this year's awards, including any changes and updates as well as the process and timetable for both the Self-Entry and Voted Awards.
Hosted by Gary Davies, our CEO and Sallie Pilot, Chair of the Society's Best Practice Committee and Director of Research and Strategy at Black Sun.
Guest speaker: Sallie Pilot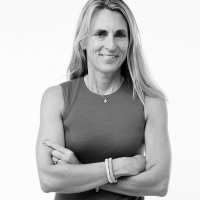 With over 20 years experience in corporate communications, Sallie is responsible for setting the strategic integrity of Black Sun's Insights and external engagement. Active in industry dialogue, regularly engaging with government, regulators and professional bodies to drive the debate in better communications and corporate reporting, she is member of the Financial Reporting Council's Financial Reporting Lab Steering Committee, a board member of the Investor Relations Society as well as the Chair of the Best Practice Committee, and a member of the Communications Group at Accounting for Sustainability.
Sallie is committed to ongoing research on enhanced disclosure and transparency and engagement with wider stakeholders and monitors the FTSE 100 and other global comparators in the pursuit of best practice communications. Sallie has also provided strategic corporate communications consultancy for a range of UK and international clients such as: Coca-Cola Hellenic, DBS, HSBC, Kingfisher, Rio Tinto, Tullow Oil and United Overseas Bank.
Guest speaker: Gary Davies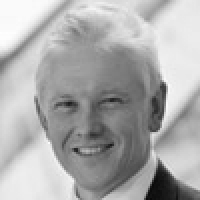 Gary has been CEO of the Investor Relations Society since July 2018, leading the executive team at their Coleman Street office. Prior to this he had a 30 year career at GSK, where he held a number of positions in the UK and US in medicines development and commercialisation and in Corporate Communications where he headed the Corporate Product Communications function for several years. Gary was a Director in the Investor Relations team at GSK for over 10 years. He holds an MBA, has achieved the Certificate in Investor Relations from the IR Society and in 2017 became the first graduate of the Society's new Diploma in Investor Relations. Prior to becoming CEO, Gary was a member of the Society's Education and Examinations Committees.
Guest speaker: Chris Griffith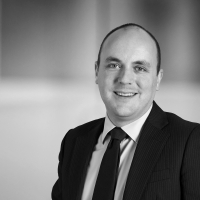 Chris joined Tesco in 2001 initially working in Distribution, Finance and Investor Relations. He moved to the International Corporate Affairs team in 2007, before being appointed Business Development Director in 2008, leading M&A and strategy projects in Asia and across the Group. Chris re-joined the Investor Relations team in 2011 and took on the lead role in 2012. Prior to Tesco, Chris worked at the BBC and Channel Four Television.
Dates
8.30am to 10.00am Thursday 21 March, 2019
Location
3 Pancras Square, Kings Cross, London N1C 4AG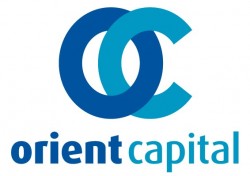 Free for members and non-members
£0