MiFID II – The impact on IR and opportunities for post-Brexit reform
We are delighted to invite you to a virtual debate around MiFID II, and its impact on investor relations. The event will commence with an overview of the key findings of a research project run by the London School of Economics and Glasgow University, in conjunction with the IR Society, on the impact of MiFID II on our community. This will be followed by a panel session with industry leaders discussing these findings and how MIFID II might be overhauled post-Brexit, as part of the government's strategy to maintain London's competitiveness as a financial centre. The session will then open up for Q&A from the audience..
Agenda:
11:00 Welcome. Laura Hayter, CEO IR Society
11:05 Presentation of findings from research project (Dr Kenneth Lee, LSE & Dr Mark Aleksanyan, Glasgow University)
11:15 Panel discussion & Q&A
12:00 Close
Moderator: Kenneth Lee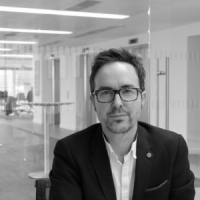 Associate Professorial Lecturer at the London School of Economics
Kenneth is an Associate Professorial Lecturer at the London School of Economics where he lectures on financial analysis and equity valuation.
Before academia Kenneth was a Managing Director & Head of European Equity Research at Barclays Capital, where he worked for 8 years before leaving in August 2017 to take up a number of academic positions. Prior to this he was also a Managing Director and a ranked accounting and valuation analyst at Citi Investment Research in London. During this time Kenneth published extensively on accounting and valuation topics for investors and was ranked in the top 3 in the Institutional Investor Survey over more than a continuous 10-year period.
He holds a doctorate from Aston Business School, a Fellow of the Institute of Chartered Accountants, a member of the Institute of Taxation and a CFA Charterholder. He is the co-author of Financial Statement Analysis under IFRS (2018, 6th Ed.) and Company Valuation under IFRS (2020, 3rd ed.).
Guest speaker: Stephen Hanks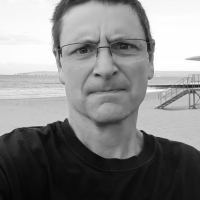 Markets Policy, The FCA
Stephen has worked for various UK public authorities over the last 30 years, focusing on financial services since 2002. Currently he is a member of the Trading and Wholesale Conduct Policy Team at the FCA working on issues related to the UK MiFID framework.
Guest speaker: Clara Melia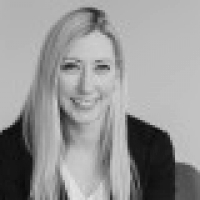 Founder, Equitory
Clara founded Equitory in 2016 as a consultancy specialised in providing outsourced investor relations services. Equitory is now a large team of former senior in-house IR professionals, with a growing client base covering highly regarded UK and international companies. Prior to her consultancy work, Clara was Head of Investor Relations at ITV plc, a FTSE 100 commercial broadcaster, having previously worked in Investor Relations at Close Brothers Group plc, a FTSE 250 Financial Services Group. Clara is a Chartered Accountant and began her career at PricewaterhouseCoopers before moving into Corporate Broking for RBS Hoare Govett.
Dates
11.00am to 12.00pm Thursday 27 January, 2022
Location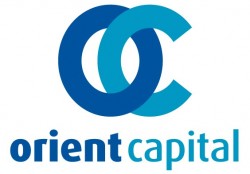 Free to members
£0
Non-members £40+VAT
£48