IR Masterclass
Join us for our series of half-day seminars in 2019.
AGENDA and speaker details to follow.
Guest speaker: Tom Nolan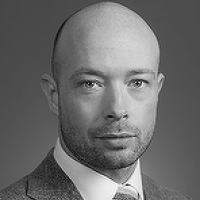 Tom Nolan is a Sovereign Research Analyst in the Fixed Income division at Fidelity Management & Research Company (FMR Co.),
In his role, Tom conducts macroeconomic research and sovereign analysis across Western and Eastern Europe, as well as developed and emerging Asia, making investment recommendations for our portfolios in local rates, foreign exchange and hard currency markets.
Prior to joining Fidelity in 2009, Tom worked as a Research Analyst supporting the chief economist at Exotix Ltd, a frontier markets brokerage firm. Tom has been in the financial industry since 2007.
Tom earned his First Class BSc (Hons) degree in banking and international finance at City University, Cass Business School.
Dates
8.30am to 1.00pm Thursday 25 April, 2019
8.30am to 1.00pm Tuesday 8 October, 2019
---
2018 IR Society Event Programme Sponsor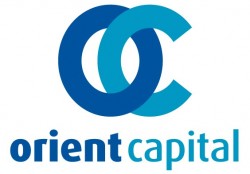 Free to members
£0
£200 +VAT for non-members
£240
---