IR Webinar: ESG: Moving up the Agenda
Join us for this webinar where we will hear from a panel of industry experts who will discuss the rising importance of ESG and how IR can integrate best practice into their daily activities and communications. What are the key sustainability issues? How are companies navigating this changing landscape as they respond to the increasing investor interest around sustainability and governance.
Please click here to register.
Guest speaker: Sarah Bellamy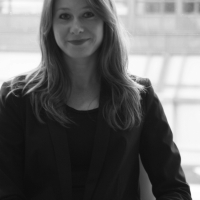 Sarah Bellamy has been in the IR profession for over 13 years, 9 of which have been with RBS. Before moving to this in-house role, Sarah gained her experience on the service side of IR. In her first role she gained extensive knowledge of the City and roadshow coordination working with clients on their private client broker access. During this time Sarah gained the Certificate of IR qualification. She then spent time in corporate finance working in JPMorgan Cazenove's IR team and project management at IR consultancy Imagination Investor Communications. Sarah has a degree in Engineering from Durham University and a Certificate of Higher Education in Astronomy from University College London.
Guest speaker: Louise Ayling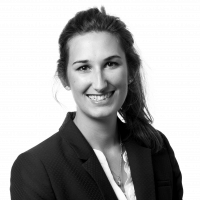 Louise works in the sweet spot between technical sustainability and communications, helping companies to define their strategy and then tell their story to multiple audiences with purpose, intrigue and credibility. Louise's expertise lies in strategic sustainability, and more specifically encouraging organisations to set the right direction for integrated reporting and ensuring that the story is brought to life for a broad range of audience. Louise has 10 years' experience developing sustainability strategies, reporting and broader communications for global businesses across a range of sectors, including Maersk, Cargill, and Firmenich. She has also led our thought leadership with WBCSD.
Guest speaker: Iancu Daramus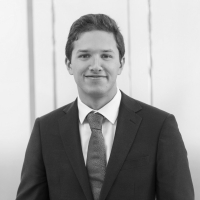 Iancu is a Sustainability Analyst supporting LGIM in the development of low-carbon investments and with company engagements on the topic of climate change. He joins after working several years in communications and investor outreach for the Carbon Tracker Initiative, a think-tank researching environmental risk in capital markets, having previously worked as a researcher for the Institute of Art and Ideas, and the Cabinet Office. Iancu graduated from the London School of Economics and holds degrees in philosophy and public policy.
Guest speaker: Eric Fernald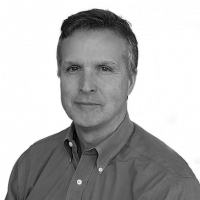 Eric Fernald is a Director of Issuer Relations at Sustainalytics, where he is responsible for Sustainalytics' issuer engagement program. He joined Sustainalytics in January 2018. Prior to Sustainalytics, Eric worked for MSCI ESG Research as head of ESG corporate communications. From 1995 to 2009, Eric worked at the pioneer ESG research firm - KLD Research & Analytics - where he was Research Director from 2004-2009. Eric is a graduate of Williams College.
Dates
12.30pm to 1.30pm Wednesday 26 June, 2019