IR Webinar: The Way Ahead for IR
As the pandemic gradually subsides and the world eventually becomes more normal, what does the future hold for Investor Relations?
In particular, how will companies be approaching guidance, disclosure, investor roadshows and marketing, results meetings and conference attendance going forward?
This webcast features a panel of IRO's from a range of businesses and industries who will discuss and debate their plans for a (hopefully) more normal world in the future.
Moderator: Rob Gurner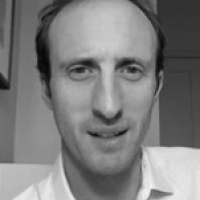 Head of Investor Relations, Plus 500
Rob joined Plus500, a global fintech group, in May 2020, having spent 3 years as Head of IR at Inmarsat plc, a satellite operator. Prior to that, Rob was Head of Global Investor relations for TSE-listed Dentsu Inc, following their acquisition of Aegis plc in 2013, where was Head of IR. Before that, Rob had senior IR roles for Lonmin Plc, a platinum mining business, and G4S plc, a security services company. Before moving into in-house IR, Rob worked for a number of financial communications consultancies, including FTI and Gavin Anderson.
Dates
11.00am to 12.00pm Thursday 15 July, 2021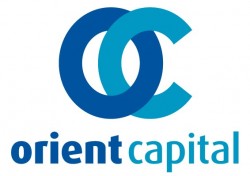 Free to members
£0
Non-members £40+VAT
£48