Senior IRO Networking Breakfast
This is a series of in person networking events, designed to give Senior IROs an opportunity to share ideas and engage in peer group discussion in an informal environment. Each event is attended by around 8 in-house-IR practitioners, as well as one or two members of the IR Society Senior Management.
Please note Chatham House rules will apply.
Moderator: Laura Hayter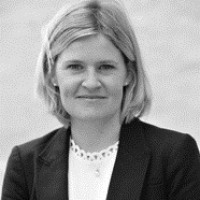 CEO - IR Society
Laura is CEO at the IR Society. Formerly Head of Policy and Communications, Laura has been with the Society for more than ten years. Laura has over 19 years' experience in the Investor Relations industry. She joined The IR Society in 2011, and among other roles, was formerly a director at the IR consultancy, Taylor Rafferty, providing IR advisory services to blue chip clients, both in London and New York. She graduated from the University of Leeds, with an honours degree in German and management studies.
Dates
8.00am to 9.30am Wednesday 2 February, 2022
8.00am to 9.30am Tuesday 12 April, 2022
8.00am to 9.30am Tuesday 7 June, 2022
8.00am to 9.30am Tuesday 6 September, 2022
8.00am to 9.30am Tuesday 1 November, 2022
Location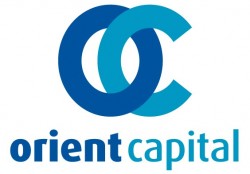 Premium Members included in membership
£0
Members £25+VAT
£30