Nominations Committee
Download Nominations Committee Terms of Reference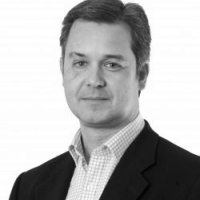 David Lloyd-Seed
Director of Investor Relations, Telefónica UK (O2)
Chair of the IR Society
Chair of the Nominations Committee
David Lloyd-Seed is an experienced Investor Relations and capital markets practitioner. He is currently Director of Investor Relations at Telefonica UK (O2). Prior to that David was IR and Corporate Affairs Director at Dixons Retail for almost 10 years which included the merger with Carphone Warehouse. Most recently he was Interim Head of IR at Severn Trent and a partner at Tulchan Communications, a strategic communications adviser. Prior to joining Dixons Retail in 2005, David worked as a corporate broker for 18 years latterly as a Director with Citi. During his time in corporate broking he advised a number of companies on IR, market related activities, fund raisings, mergers and IPOs across a number of sectors.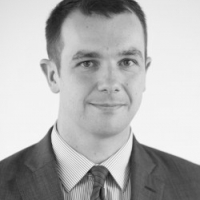 David Walker
Head of Investor Relations & Corporate Development - Hays plc
Deputy Chair of the IR Society
Co-Chair of the Events Committee
David Walker qualified as a Chartered Accountant with PriceWaterhouseCoopers within their Banking & Capital Markets division in London. Following this, he spent over seven years in the city at Deutsche Bank where he held a variety of roles within the Corporate Finance division, including Business Development and most recently as a Vice President in the UK Corporate Broking team. Since leaving Deutsche Bank David has worked at Hays PLC, the FTSE250 listed specialist recruitment group, where he currently heads up the Investor Relations & Corporate Development team, taking responsibility for all aspects of shareholder and other stakeholder communications.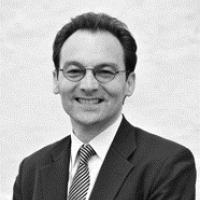 John Gollifer
General Manager - The IR Society
John brings extensive international IR experience to his role at the Society having previously been Head of Investor Relations at the Singapore Exchange for 11 years. He was heavily involved in establishing the Investor Relations Professionals Association in Singapore in 2006.

John is a banker by training having started his career with Barclays Bank in the City of London before embarking on a number of corporate finance and equity capital markets roles in Asia and Europe with Barclays, ABN Amro Rothschild and BNP Paribas. He has a BA from Loughborough University, an MBA from Henley Business School and he created an IR course that he taught at the Singapore Management University from 2009 to 2012.