Events Committee
Download Events Committee Terms of Reference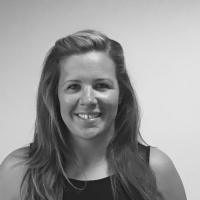 Claire Mogford
Head of Investor Relations, SEGRO & Chair of IR Society Events Committee
Chair of the Events Committee
Claire joined SEGRO as Head of Investor Relations in October 2018. Prior to this she spent 10 years working in Corporate Access Origination roles at first Goldman Sachs and then Exane BNP Paribas with a focus on Banks, Insurance and Real Estate. She started her career on the Equity Graduate scheme at Goldman Sachs and has a BSc in International Business from the University of Warwick.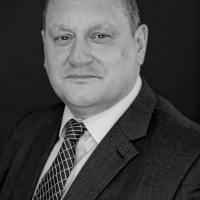 Eddie Arcari
Business Development Director - D. F. King
Eddie has joined D.F. King in 2018 as Business Development Director for EMEA bringing with him many years of experience of the shareholder communications industry. Eddie has extensive experience of providing corporate governance consulting, proxy solicitation and shareholder consulting services to hundreds of issuers worldwide. He has worked on many high-profile activist situations and proxy fights, both on the company and dissident sides. His in-depth experience in providing corporate governance consultation, decoding custodial chains and uncovering share ownership makes him a leading consultant in the field. Eddie has held positions at LS Consulting in New York, Georgeson and Morrow & Co., where for many years he ran the US consulting firm's London operation.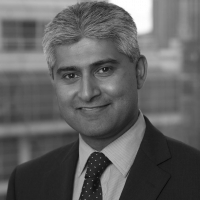 Zafar Aziz
Director - Deutsche Bank Depositary Receipts
Zafar has been in the Depositary Receipt industry for over fourteen years and is currently responsible for a global team at Deutsche Bank providing value-added services to corporate clients. He also spent four years at SG Warburg (now part of UBS) in London, providing investor relations advisory services to investment banking clients. Education: BA (Hons) Economics & Politics, University of Keele and MPhil Economic Development, University of Glasgow.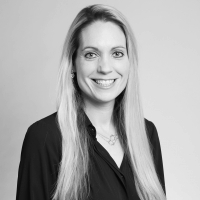 Louise Curran
Senior Investor Relations Manager, Johnson Matthey
Louise joined Johnson Matthey as Senior Investor Relations Manager in 2018. Previously she was part of the Investor Relations team at Janus Henderson – formerly Henderson – where she supported the communication of a transformational, cross-border merger of equals. Prior to this, Louise worked for a strategy consultancy in the financial services sector having initially qualified as a Chartered Accountant with KPMG. Louise completed her MChem in Chemistry at the University of Oxford.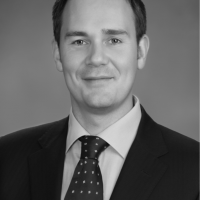 James Fitzsimmons
MD / Head of EMEA Corporate Access - Goldman Sachs
James is the head of the EMEA Corporate Access team. Previously, he worked on the Equity Research Sales desk as an analyst selling Pan European equities to UK institutions for two years. Prior to that, James worked in the Federation for two years. He joined Goldman Sachs in 1999 and was named managing director in 2012.
James earned a BA in Economics and Politics from the University of Exeter in 1998.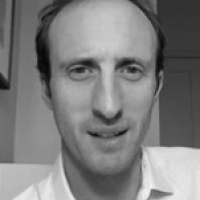 Rob Gurner
Head of Investor Relations, Plus500
Rob joined Plus500, a global fintech group, in May 2020, having spent 3 years as Head of IR at Inmarsat plc, a satellite operator. Prior to that, Rob was Head of Global Investor relations for TSE-listed Dentsu Inc, following their acquisition of Aegis plc in 2013, where was Head of IR. Before that, Rob had senior IR roles for Lonmin Plc, a platinum mining business, and G4S plc, a security services company. Before moving into in-house IR, Rob worked for a number of financial communications consultancies, including FTI and Gavin Anderson.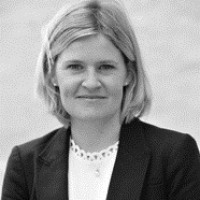 Laura Hayter
CEO - IR Society
Laura is CEO at the IR Society. Formerly Head of Policy and Communications, Laura has been with the Society for more than nine years. Laura has over 18 years' experience in the Investor Relations industry. She joined The IR Society in 2011, and among other roles, was formerly a director at the IR consultancy, Taylor Rafferty, providing IR advisory services to blue chip clients, both in London and New York. She graduated from the University of Leeds, with an honours degree in German and management studies.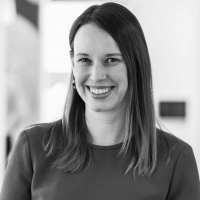 Angela Kipping
Deputy Head of Investor Relations, Informa
Angela is Deputy Head of Investor Relations at Informa. She joined Informa as Deputy Group Treasurer in 2016 before moving to her current role at the beginning of 2019. Previously she was Head of Treasury at Misys and worked at in the treasury team at Thomson Reuters for 7 years. She is a qualified accountant and treasurer and holds a BSc in Mathematics with Modern Languages from University College London.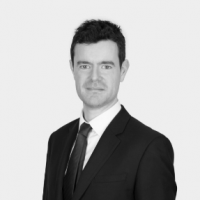 Nicholas Laugier
Senior Account Manager, Georgeson
Nick is a Senior Account Manager at Georgeson, part of ASX listed Computershare. He has worked in the Proxy Solicitation industry for the last 11 years. Nick supports Georgeson's clients across the EMEA and APAC regions to engage with their shareholders regarding voting ahead of Annual General Meetings, Mergers and in connection with Activist shareholder campaigns. Nick has an MA in Modern Languages from Cambridge University.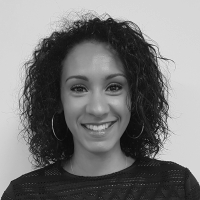 Nicolle Oliver
Events Manager - IR Society
Nicolle joined the IR Society in July 2018 as Events Manager. Nicolle was previously at Campden Wealth operating as an events executive running peer-to-peer conferences for the Ultra High Net Worth community both in single and multi-family offices in London, Switzerland and Hong Kong. Her events experience also includes in agency, venue side and production, in the fashion brands, jewellery and insurance & pensions sectors. Outside of work she enjoys spending time with family and friends as well keeping fit.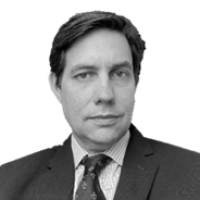 Gustav Pegers
Head of Sales and Marketing, EMEA - Orient Capital
Gustav joined Orient Capital in December 2018, bringing with him nearly 20 years' experience in the investor relations and capital markets space. Prior to joining Orient Capital, Gustav spent eight years in the Fintech and market data field as Director Relationship Management for Web Financial Group UK, where he set up Obsidian IR which was later sold to EQS and as Head of Sales at Heckyl. Previous to that his time in investor relations was spent with Radley Yeldar, setting up and running their Online IR brand Iroqo, Citigate MARCHCom and Global 3 Digital, as the first employee of the first IR website provider in the UK. He is a member of the Investor Relations Society and sits on the Events Committee. Gustav graduated with an LLB in Business Law from London Guildhall University.