Executive Team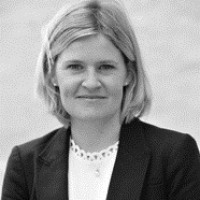 Laura Hayter
CEO - IR Society
Laura is CEO at the IR Society. Formerly Head of Policy and Communications, Laura has been with the Society for more than ten years. Laura has over 19 years' experience in the Investor Relations industry. She joined The IR Society in 2011, and among other roles, was formerly a director at the IR consultancy, Taylor Rafferty, providing IR advisory services to blue chip clients, both in London and New York. She graduated from the University of Leeds, with an honours degree in German and management studies.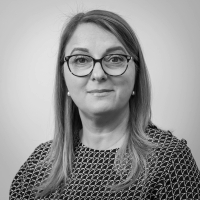 Alina Ardeleanu
Financial Controller - IR Society
Alina joined the IR Society in 2012 as Financial Controller. Prior to this she was working for 15 years as a Financial Controller in the manufacturing industry.
She has a vast experience in management accounts and is responsible for the production of accurate reports including forecasting revenue, costs and profitability, P&L accounts and budget packs. She is also responsible for monitoring the business' performance, cash flow, developing financial models and strategic planning.
Alina has graduated with a bachelor's degree in Economics from the University of Economic Studies in Bucharest, Romania.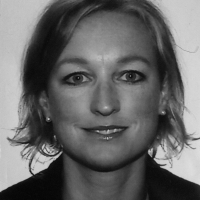 Liz Cole
Head of Policy and Communications
Liz joined the IR Society in January 2022 as head of policy and communications. Liz qualified as a lawyer with Linklaters, where she practiced in the corporate tax department for five years. In 2003, Liz joined the technical strategy department at the ICAEW where she was responsible for policy, representations and member guidance on various aspects of business law including company law, distributable profits, insolvency, data protection and workplace pensions. Liz graduated from the University of Oxford with an MA in Biology.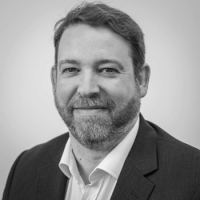 Robert Dann
Head of Marketing & Operations - IR Society
Rob joined the IR Society in January 2012 as head of marketing, with responsibility for the society's marketing and sponsorship programme. In 2014 Rob's role developed to incorporate all of the society's membership activities, including member recruitment and retention and the identification of potential new member groups. In 2019 the roles further expanded to incorporate internal processes and operations. Prior to moving into IR Rob had previously worked in marketing roles across a number of sectors, most recently as group head online for an international media company.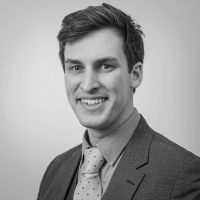 Matthew David
Professional Development Coordinator - IR Society
Matt joined the IR Society in March 2022, and has most recently spent five years as a Senior Education Coordinator at the British Safety Council. Prior to that he performed a number of administrative roles including at the All England Tennis club in Wimbledon. Matt has a masters degree in Ancient History from Kings College, London and in his spare time enoys fencing.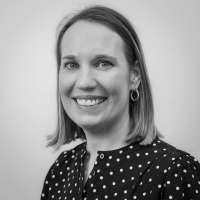 Tara Mitchell
Professional Development Executive - The IR Society
Tara joined the IR Society in September 2018 as Professional Development Executive. Tara was previously at Old Mutual Group working as an Investor Relations Co-ordinator in their IR team. Prior to this Tara lived and worked in Sydney, Australia. Outside of work she enjoys spending time with her family.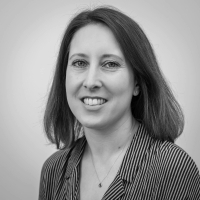 Christina Warren
Events Manager - IR Society
Christina joined the IR Society as Events Manager in 2022. Prior to that Christina worked at Nesta for over seven and a half years in various roles. Her final position was as the Events Manager where she was responsible for the end-to-end management of Nesta's external and internal events including leading on a fringe event at COP26. Christina is most proud of her progression through 58VE's Venue Hire Team from its inception in 2016 to leading on the venue's response to the Covid-19 pandemic. Prior to Nesta, she worked in arts and historical organisations such as the British Museum, Somerset House and Royal Collection Trust. She holds a Masters in Public History and BA (Hons.) in English and History.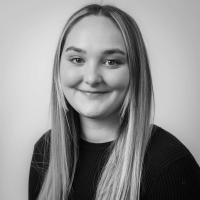 Rebecca White
Membership & Marketing Executive - IR Society
Rebecca joined the Society in April 2016 as Marketing & Membership Executive. During her first year, she completed her apprenticeship in business. Rebecca is responsible for the day to day running of the membership programme where she works alongside Robert Dann. Prior to IR, Rebecca worked in the retail sector.