Executive Team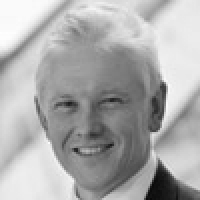 Gary Davies
CEO - IR Society
Gary has been CEO of the Investor Relations Society since July 2018, leading the executive team at their Coleman Street office. Prior to this he had a 30 year career at GSK, where he held a number of positions in the UK and US in medicines development and commercialisation and in Corporate Communications where he headed the Corporate Product Communications function for several years. Gary was a Director in the Investor Relations team at GSK for over 10 years. He holds an MBA, has achieved the Certificate in Investor Relations from the IR Society and in 2017 became the first graduate of the Society's new Diploma in Investor Relations. Prior to becoming CEO, Gary was a member of the Society's Education and Examinations Committees.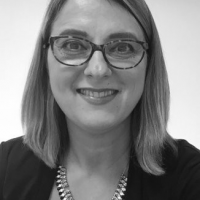 Alina Ardeleanu
Financial Controller - IR Society
Alina joined the IR Society in 2012 as Financial Controller. Prior to this she was working for 15 years as a Financial Controller in the manufacturing industry.
She has a vast experience in management accounts and is responsible for the production of accurate reports including forecasting revenue, costs and profitability, P&L accounts and budget packs. She is also responsible for monitoring the business' performance, cash flow, developing financial models and strategic planning.
Alina has graduated with a bachelor's degree in Economics from the University of Economic Studies in Bucharest, Romania.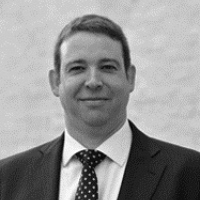 Robert Dann
Head of Membership & Marketing - IR Society
Rob joined the IR Society in January 2012 as head of marketing, with responsibility for the society's marketing and sponsorship programme. In 2014 Rob's role developed to incorporate all of the society's membership activities, including member recruitment and retention and the identification of potential new member groups. Prior to moving into IR Rob had previously worked in marketing roles across a number of sectors, most recently as group head online for an international media company.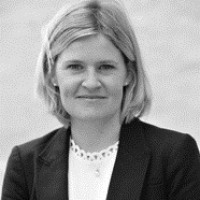 Laura Hayter
Head of Policy and Communications - IR Society
Laura is Head of Policy and Communications at the IR Society, and also oversees the Society's Professional Development including the internationally recognised qualification, the Certificate in Investor Relations (CIR). She has 14 years' experience in Investor Relations and was formerly a Director at the IR consultancy, Taylor Rafferty, providing IR advisory services to blue chip clients, both in London and New York. Laura graduated from the University of Leeds, with an honours degree in German and Management Studies.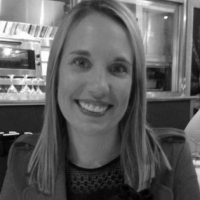 Tara Mitchell
Professional Development Executive - The IR Society
Tara joined the IR Society in September 2018 as Professional Development Executive. Tara was previously at Old Mutual Group working as an Investor Relations Co-ordinator in their IR team. Prior to this Tara lived and worked in Sydney, Australia. Outside of work she enjoys spending time with her family.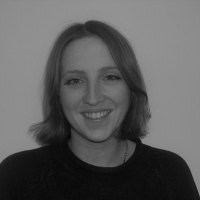 Jessica Hyett
Professional Development Executive - IR Society
Jessica joined the IR Society in November 2018 as Professional Development Executive. Jess graduated university in 2016 with a degree in Business Enterprise and Human Resource Management. Prior to joining the IR society Jess had been working in the hospitality industry and spending time travelling independently. Most recently living and working in a high-end ski resort in Japan.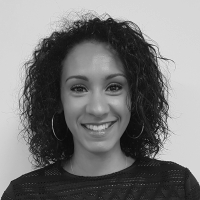 Nicolle Oliver
Events Manager - IR Society
Nicolle joined the IR Society in July 2018 as Events Manager. Nicolle was previously at Campden Wealth operating as an events executive running peer-to-peer conferences for the Ultra High Net Worth community both in single and multi-family offices in London, Switzerland and Hong Kong. Her events experience also includes in agency, venue side and production, in the fashion brands, jewellery and insurance & pensions sectors. Outside of work she enjoys spending time with family and friends as well keeping fit.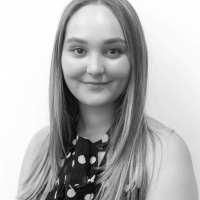 Rebecca White
Membership & Marketing Executive - IR Society
Rebecca joined the Society in April 2016 as Marketing & Membership Executive. During her first year, she completed her apprenticeship in business. Rebecca is responsible for the day to day running of the membership programme where she works alongside Robert Dann. Prior to IR, Rebecca worked in the retail sector.