Examinations Committee
Download Examination Committee Terms of Reference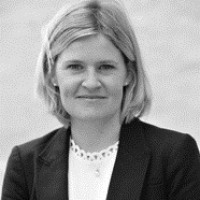 Laura Hayter
CEO - IR Society
Laura is CEO at the IR Society. Formerly Head of Policy and Communications, Laura has been with the Society for more than ten years. Laura has over 19 years' experience in the Investor Relations industry. She joined The IR Society in 2011, and among other roles, was formerly a director at the IR consultancy, Taylor Rafferty, providing IR advisory services to blue chip clients, both in London and New York. She graduated from the University of Leeds, with an honours degree in German and management studies.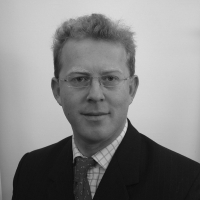 Ross Hawley
Reddee Northgate
Head of Investor Relations, Redde Northgate
Chair of the Education Committee

Ross is an experienced IRO with both an in-house and advisory background. Originally in equity capital markets banking, Ross has over 20 years of in-house corporate experience, including FTSE100 businesses such as aerospace and defence business Rolls-Royce, where he was Assistant Director of IR; and Man Group plc, the alternative investment manager, where he was involved in a very wide range of capital raisings and corporate transactions. Ross has also set up and led the IR function for smaller companies including UK-listed Playtech Ltd, NASDAQ-listed Edwards Group, and UK-listed PageGroup. He is a graduate of Cambridge University.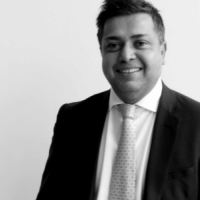 Alex Money
Managing Director - ACE Consensus
Formerly a fund manager at Citigroup and Bessemer Trust, Alex has some 20 years of investment industry experience. At Temple Bar Advisory, he built the investor relations practice to include clients from under £100m to over £100bn by market value. He established ACE Consensus in March 2013. Alex holds masters and doctoral degrees from the University of Oxford, where he is a research fellow at the Smith School. He directs the school's Business Fellows programme, which periodically convenes senior business executives in the field of sustainability with members of Oxford's academic community. Alex is also an undergraduate tutor and member of the senior common room at St. Catherine's College, Oxford.