Policy Committee
Download Policy Committee Terms of Reference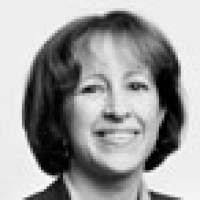 Emma Burdett
Partner – Head of IR & Governance – Maitland/AMO
Chair of the Policy Committee
Emma is head of the IR and governance practice at Maitland/AMO, the financial and corporate communications consultancy. She joined Maitland in 2004 after 14 years as an equity investment analyst in the City specialising in the retail sector, latterly at ABN Amro where she was a director of equity research. She has developed the IR advisory practice at Maitland so that it is now an integral part of Maitland's product offering across the full client base from unlisted to FTSE 100 companies. Emma studied at Bath University, where she obtained a BSc. She is currently a Board director and chair of the Policy Committee of the Investor Relations Society.
Vicki Bradley
Head of Investor Relations - Pantheon International
Vicki is Head of Investor Relations for Pantheon International Plc, a FTSE 250 investment trust that invests in private equity globally. Prior to joining Pantheon, Vicki held a number of investor relations and communications roles at FTSE 350 companies, including Capita plc, Compass Group PLC and IP Group plc, as well as at a Dutch-listed REIT. Vicki has a BA Hons in Modern Languages.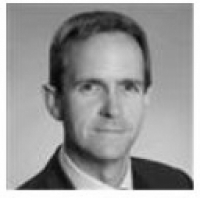 James Collins
Head of Investor Relations - J Sainsbury
James Collins joined Sainsbury's as Head of Investor Relations in September 2016, after 18 years as a sell side analyst covering the European food retail sector, most of which at Deutsche Bank. Prior to his time in the City, James started his career in the food retail industry, working for Aldi and Safeway.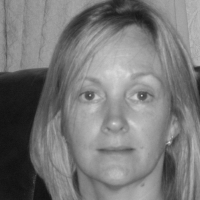 Frances Gibbons
Head of Investor Relations - Equiniti plc
Frances is an accomplished communications professional with over 15 years experience in a corporate environment. Prior to joining Equiniti plc as Head of Investor Relations, she was IR Manager at Alent plc. From 2010 - 2012 Frances was Head of IR and financial PR at accountancy firm RSM Tenon plc,and prior to that she was at Logica plc, in an investor relations role from 1996 - 2010.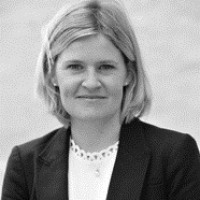 Laura Hayter
Head of Policy and Communications - IR Society
Laura is Head of Policy and Communications at the IR Society, and also oversees the Society's Professional Development including the internationally recognised qualification, the Certificate in Investor Relations (CIR). She has 14 years' experience in Investor Relations and was formerly a Director at the IR consultancy, Taylor Rafferty, providing IR advisory services to blue chip clients, both in London and New York. Laura graduated from the University of Leeds, with an honours degree in German and Management Studies.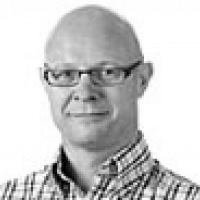 Steve Hornbuckle
Company Secretary - SThree
Steve's bio to follow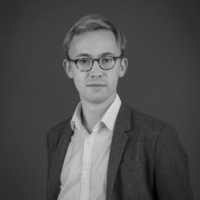 James Jarvis
Director, Corporate Governance, D.F. King
James is Director, Corporate Governance at D.F.King specialising in providing strategic advice on corporate governance, shareholder engagement and best practice on the role of the board of directors. Prior to this role he was Corporate Governance Analyst at the Institute of Directors, sitting within the IoD's policy unit, where he fed into several regulatory and legislative consultations including on the latest UK Corporate Governance Code and the Wates Corporate Governance Principles for Large Private Companies. Before this he served in the role of Special Adviser to the IoD Chairman advising on policy related matters. James has a BA Honours degree in Politics from Manchester Metropolitan University.
David Parrish
Ernst & Young
David's photo and bio to follow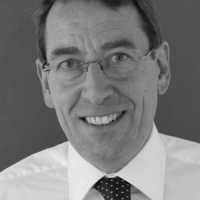 Nigel Pears
Director - Makinson Cowell
Nigel Pears is a Director of Makinson Cowell, the independent capital markets advisory firm, now part of KPMG, where he advises a range of clients across the FTSE 100 and 250. Prior to joining Makinson Cowell at the end of 2005, Nigel spent over twenty years at UBS and various predecessor firms, where he worked in Insurance Sector Investment Research, UK Equity Sales and Corporate Finance. Nigel holds an MA in Economics from Cambridge University and is also an MBA.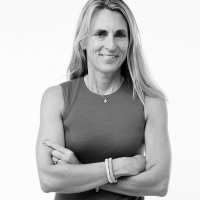 Sallie Pilot
Director - Insight & Engagement, Black Sun
Chair of the Best Practice Committee
Deputy Chair of the Policy Committee
With over 20 years experience in corporate communications, Sallie is responsible for setting the strategic integrity of Black Sun's Insights and external engagement. Active in industry dialogue, regularly engaging with government, regulators and professional bodies to drive the debate in better communications and corporate reporting, she is member of the Financial Reporting Council's Financial Reporting Lab Steering Committee, a board member of the Investor Relations Society as well as the Chair of the Best Practice Committee, and a member of the Communications Group at Accounting for Sustainability.
Sallie is committed to ongoing research on enhanced disclosure and transparency and engagement with wider stakeholders and monitors the FTSE 100 and other global comparators in the pursuit of best practice communications. Sallie has also provided strategic corporate communications consultancy for a range of UK and international clients such as: Coca-Cola Hellenic, DBS, HSBC, Kingfisher, Rio Tinto, Tullow Oil and United Overseas Bank.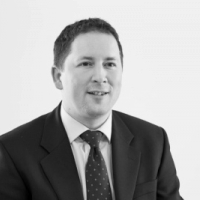 Douglas Radcliffe
Group Investor Relations Director - Lloyds Banking Group
Douglas heads up the Investor Relations team at Lloyds Banking Group having been a senior member of the team at Lloyds Bank and subsequently Lloyds Banking Group for the last ten years.
During this time he has been involved in all the normal Investor Relations activities including the development of the investment proposition, briefing of institutional investors and the development and production of corporate results and announcements. In addition he has been integrally involved in all the corporate actions and transactions undertaken by the Group during this period including the acquisition of HBOS, the capital raisings and the various business disposals.
Prior to joining the Investor Relations team Douglas held management positions within Group Strategy, Group Risk and Private Banking having initially joined Lloyds Bank on the graduate development programme.
Douglas is also a Board member of the IR Society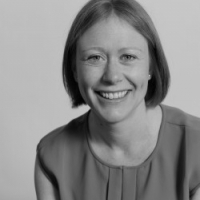 Heather Wood
VP & Head of Investor Relations - IHG
Heather is Head of Investor Relations at IHG, a role that she has held for 7 of her 12 year career at IHG, during which time she has held other senior Finance roles including Head of Group Financial Planning and Analysis and Deputy Group Financial Controller. In addition to leadership of IHG's activities and communications with the global investment community, Heather is also responsible for IHG's Competitor Intelligence Unit. Heather qualified as a Chartered Accountant with KPMG, after which she spent four years in the city as an equity analyst at Cazenove, before moving to Kingfisher to head up Investor Relations. She joined IHG in January 2007.